Advices and tutorials
As we have seen in the first part of "how to protect your frame", the frame has a lot of potential to be damaged in time due to rubbing or projections. If the transparent protections like the Skin Armor are efficient, we have to admit that for the practice of enduro, DH or even Gravel and MTB XC for the most careful, the use of thicker protections on some areas of the bike is advised.
The DT Armor is thicker and specific to the down tube
When asked, "Where on the frame is the most prone to stone impact?", the answer is definitely the lower down tube area where the stones expelled by the front wheel hit your beautiful frame! So you don't want to see this area riddled with stone impacts? The DT Armor is the solution. It's a much thicker blade, 1.8mm thick and 70 x 450mm in size. You can now go into the rock gardens at full speed with no second thoughts. The Glue Shield Technology used to glue the protection combines high resistance with respect for the frame's paint or varnish.
Attention to detail
With a material very similar to DT Armor, we have Armor Tape. A one meter, 25 mm wide tape that we can cut to size and which, thanks to its greater thickness, can be used in the most exposed areas, or when we want extra protection for transport on a bike rack, for example.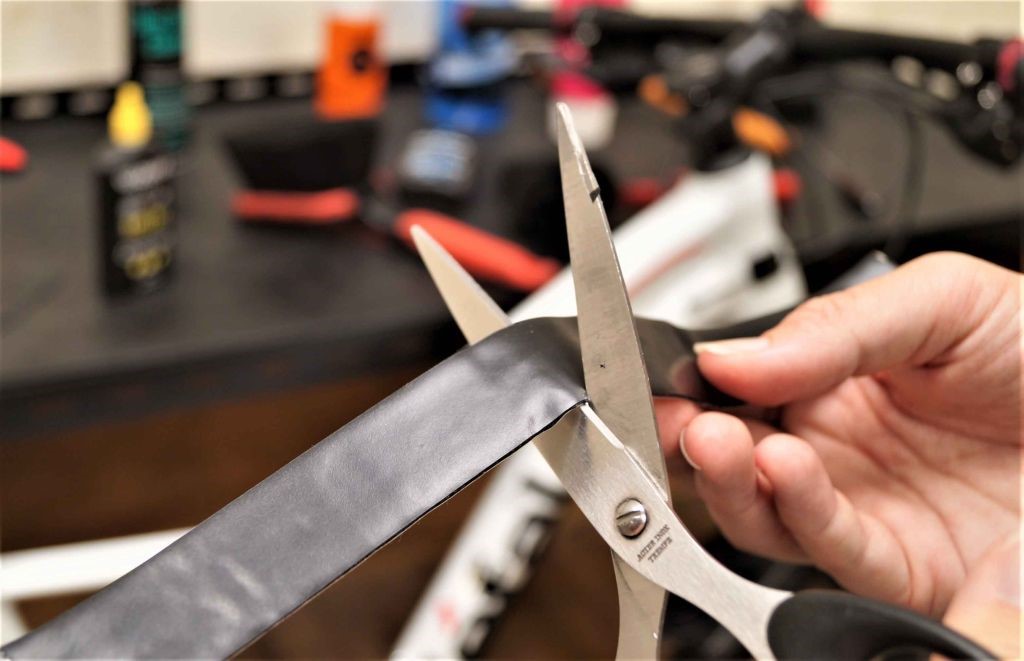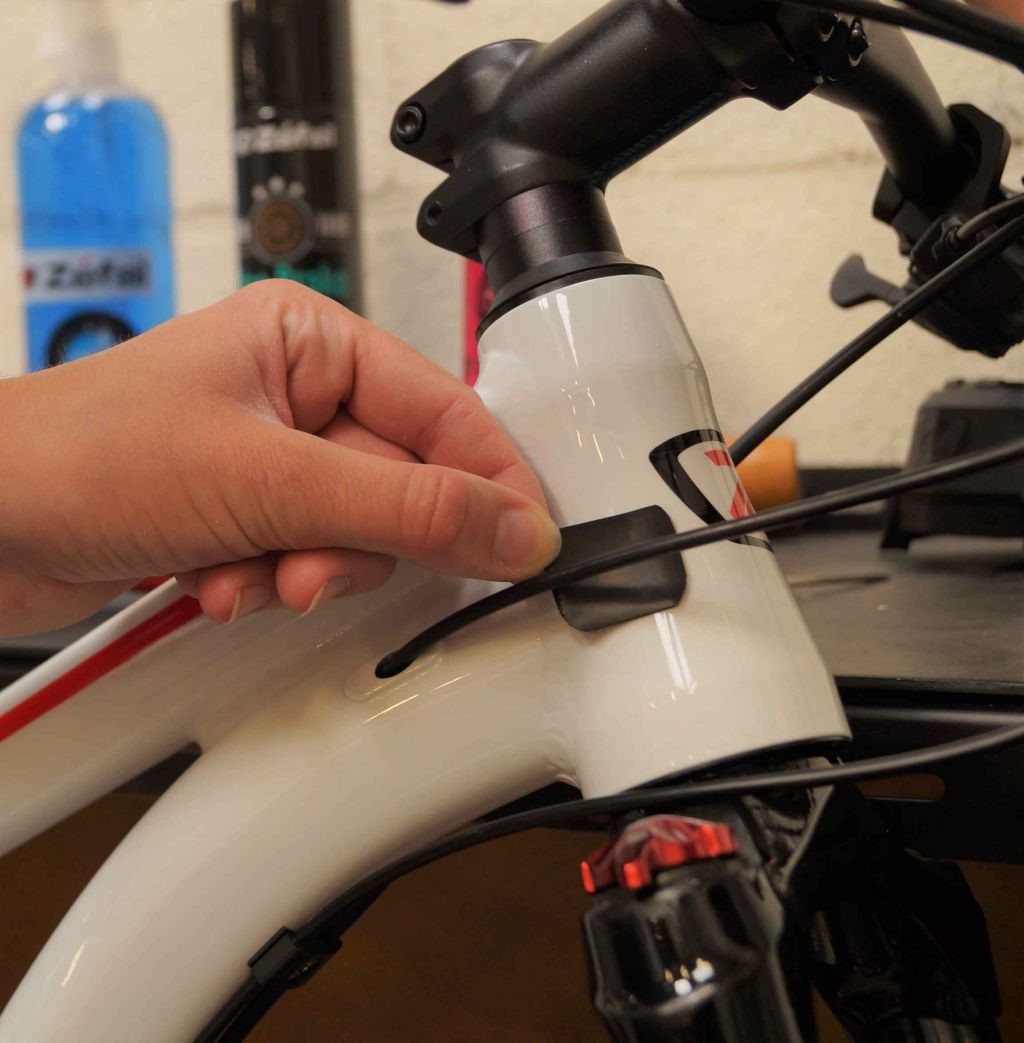 The protection of the frame base, a mandatory step
Every good mountain biker knows that it is mandatory to protect the chainstay.  This part of the frame is exposed to constant hits from the chain and it's essential to have a good protector to avoid marking it. With the same material as the Armor Tape we have the CS Armor, with a format specially adapted to the base.
     A Gravel rarely has built-in base protection. The CS Armor is the solution.
Easy to install, you now have no excuse to not protect your frame from the multiple aggressions it can suffer during your bike rides. A small investment that will allow you to keep your bike in good condition for a second hand sale or to keep your frame in good shape as long as possible.