Our commitments
CSR at Zéfal
In 2021, Zéfal decided to formalize its commitment by defining its CSR strategy, which is based on 3 pillars: 1/ Responsible offer and packaging, 2/ Committed company (philanthropy and communication of commitment) and 3/ Ethical and responsible company. A CSR committee has been set up to ensure the deployment of the strategy and monitor the progress of actions.
These actions include, for example:
A "Green Walk" event with employees to clean up the banks of the Loire River of its surrounding waste;
Design of a welcome booklet and an integration course;
Design of "upcycled" products made in France;
Eco-responsible packaging policy;
Support of cycling races "with a cause";
Participation in charity sports events 
IKV: Bicycle mileage allowance paid by the company after signing an agreement with the employee. The IKV will be 0.25 € per kilometer travelled, paid twice a year (one round trip to work per day).
In February, Zéfal set up a green walk to collect and sort waste on the banks of the Loire in Jargeau. Zéfal would like to thank its employees who volunteered to participate in this collection. This action will be repeated every year as part of our CSR approach.
Bicycle mileage allowance 
The management of Zéfal wants to put the company on the path of energy transition by encouraging all its employees to use bicycles, especially for home-work trips. To this end, Zéfal has set up the ik'Vélo, a mileage allowance available to all company employees who cycle. In addition, numerous studies have shown that regular physical activity improves general health and in particular greatly reduces the number of cardiovascular accidents.
Gender equality index
Declared a major national cause of the five-year term by the President of the French Republic, professional equality between women and men requires the mobilisation of all. The Ministry of Labour is taking action to put an end to wage inequalities between men and women and to combat sexist and sexual violence. More than 46 years after the principle of "equal pay for work of equal value" was enshrined, there is still an unjustified 9% pay gap between women and men. The Law for the Freedom to Choose one's Professional Future places an obligation on companies to achieve results. It created the Gender Equality Pay Index.
Consequently, Zéfal has fulfilled its obligation and can post a score of 92 points out of 100 for the year 2021. We want to do even better in future years and will implement continuous improvement perspectives to increase our score.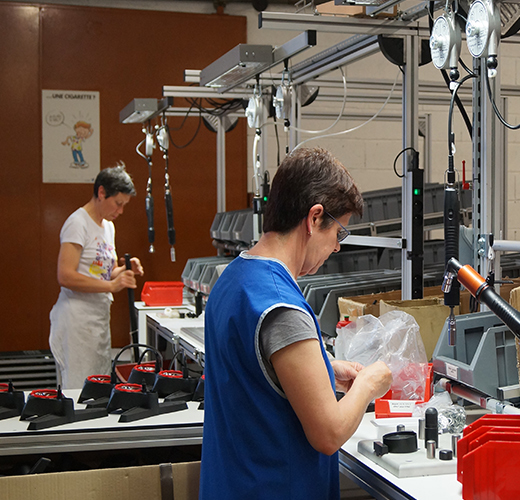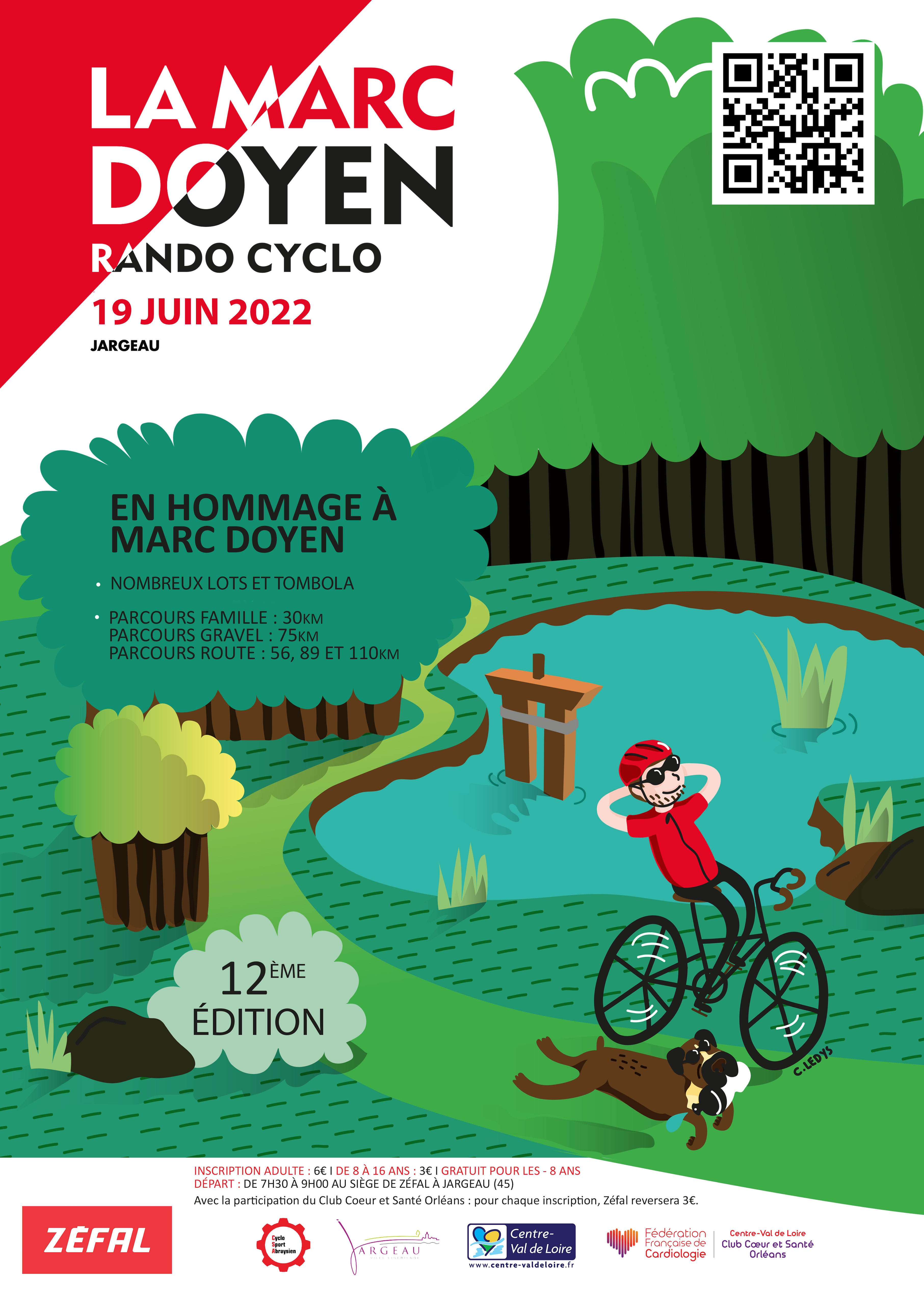 The Marc Doyen 
Zéfal, the CycloSport Abraysien association and Marc's family have been organizing an annual ride together since 2009, with the objective of supporting the Club Cœur et Santé Orléans association. A friendly, sporting and sharing moment in homage to Marc Doyen. Passionate about cycling, Marc was for many years Sales Director France of the company Zéfal. He tragically died of a cardiovascular accident in 2008.For each registered participant, Zéfal pays a contribution to the local association affiliated to the French Federation of Cardiology. The latter aims to relay actions in the field of cardiovascular diseases, around 3 pillars: rehabilitation, prevention and education of life-saving gestures.
" I am optimistic: research and knowledge in cardiology allow for more and more targeted prevention actions. And while our population is aging, cycling at an increasing age, and taking on more and more daring challenges, they can hopefully do so in a safer environment with knowledge."
Franck Todoroff, manager and facilitator of the Orleans Heart and Health Club 
Thanks to the Club Cœur et Santé Orléans team on site, participants can take constant measurements (heart rate, blood pressure). They also take advantage of the event to remind athletes of the golden rules (hydration, fever, weather, pollution, etc.) to follow during their activity, the symptoms and the many cardiovascular risk factors as well as the importance of medical follow-up.