K-Traz M8
Chain Lock
The K-Traz M8 is a chain lock with reinforced steel mesh and a key security system.
Level of Security
Score 8/20. Use in a moderate risk area.
Z Safe
Powerful double locking system. High resistance against impacts and twists.
Transport
Wraps easily around the bike frame.
Protective coating
The chain is encased in a fabric to protect the bike's paintwork.
2 keys included
In case of loss.
Characteristics
Weight

700 g

Material

Steel

Mounting

No, wraps easily around the frame

Dimensions

90 cm

Diameter

6 mm

Security level

8 / 20

Product reference

4916
Our advices and commitments
Maintenance instructions
Depending on frequency of use and where the product is stored, it is important to put a few drops of fine lube in the lock to prevent the mechanism from jamming. You must lubricate your lock at least twice a year.

Ideally, use graphite powder or a fine lube that flows easily and is non-greasy, such as our Pro Dry Lube. Avoid using cleaning agents containing solvents as they will attack the plastic and may damage the product. Lube can be deposited directly inside or on the key: operate the cylinder and locking mechanism to spread the lube.
Regularly check the operation of all the keys supplied with the product.
Engineered
Product engineered by our R&D department in France
Quality commitment
The commitment to quality is one of our major concerns. If you encounter any difficulties with this product, please contact our quality department.
Complementary Products
NEW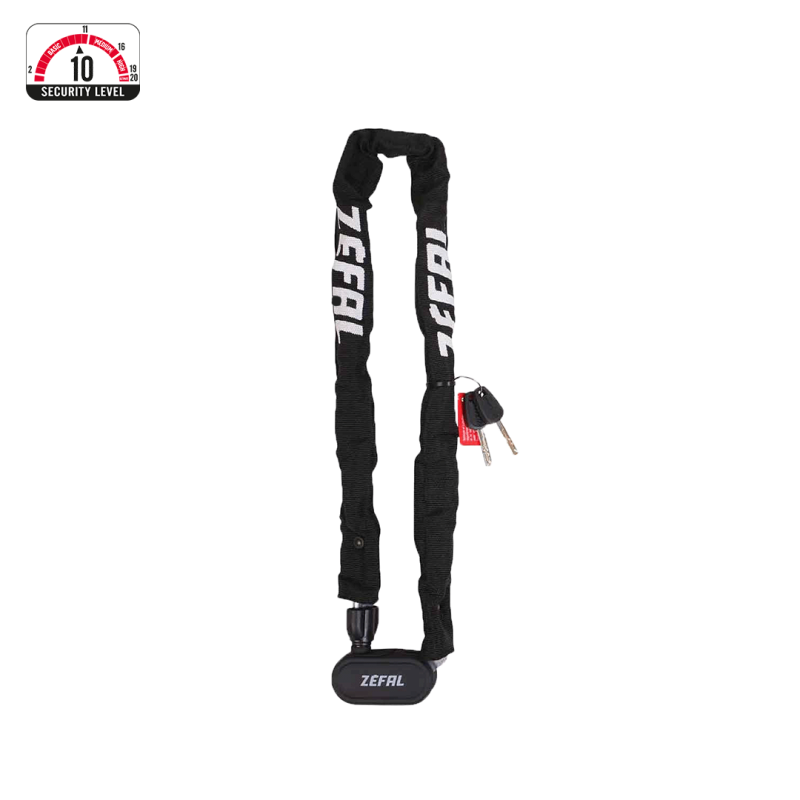 1200 g