K-TRAZ U17
U-lock
The K-Traz U17 is a U-lock with a loop made from very high resistance steel. This anti-theft device offers a quadruple locking, ultra performance system. Fitting to the bike is quick and easy using the mount frame (included) that can be used on any tube from 20 to 80 mm in diameter. Provided with 3 keys and the possibility to duplicate keys in case of loss.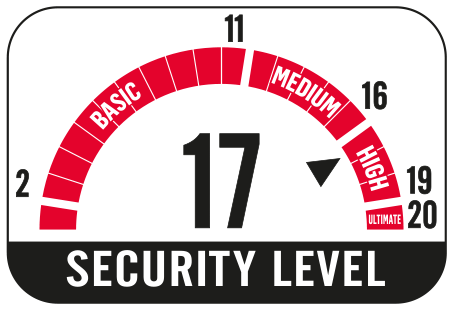 Level of security
Score 17/20. Use in high-risk areas.
Z safe +
Highly powerful quadruple locking system. Delivers a very high degree of protection in risky places.
High resistance
Tensile and torsion strength. Antitheft and anti drilling.
Quick mounting
Mounting clip.
Loss of key service
Duplication of keys in case of loss. Unique serial number.
They approve
« Surprisingly lightweight, this is one of the most affordable Sold Secure Gold locks available. »
Cycling Weekly
« If you're looking for a high-security bike lock that's affordable and can be used in all circumstances, the K-Traz U17 is a great choice. »
BikeLockWiki
« FUB 2 roues Sold Secure Gold »
https://www.fub.fr/antivols - https://www.soldsecure.com/
Characteristics
Weight

1.47 kg

Material

Hardened steel

Dimensions

115 x 230 mm / 4.5 x 9.1"

Diameter

14 mm / 0.5"

Type

U-lock

Product reference

4947A
Our advices and commitments
Maintenance instructions
Depending on frequency of use and where the product is stored, it is important to put a few drops of fine lube in the lock to prevent the mechanism from jamming. You must lubricate your lock at least twice a year.

Ideally, use graphite powder or a fine lube that flows easily and is non-greasy, such as our Pro Dry Lube. Avoid using cleaning agents containing solvents as they will attack the plastic and may damage the product. Lube can be deposited directly inside or on the key: operate the cylinder and locking mechanism to spread the lube.
Regularly check the operation of all the keys supplied with the product.
Engineered
Product designed by our R&D department in France.
Quality commitment
The commitment to quality is one of our major concerns. If you encounter any difficulties with this product, please contact our quality department.
Complementary Products
NEW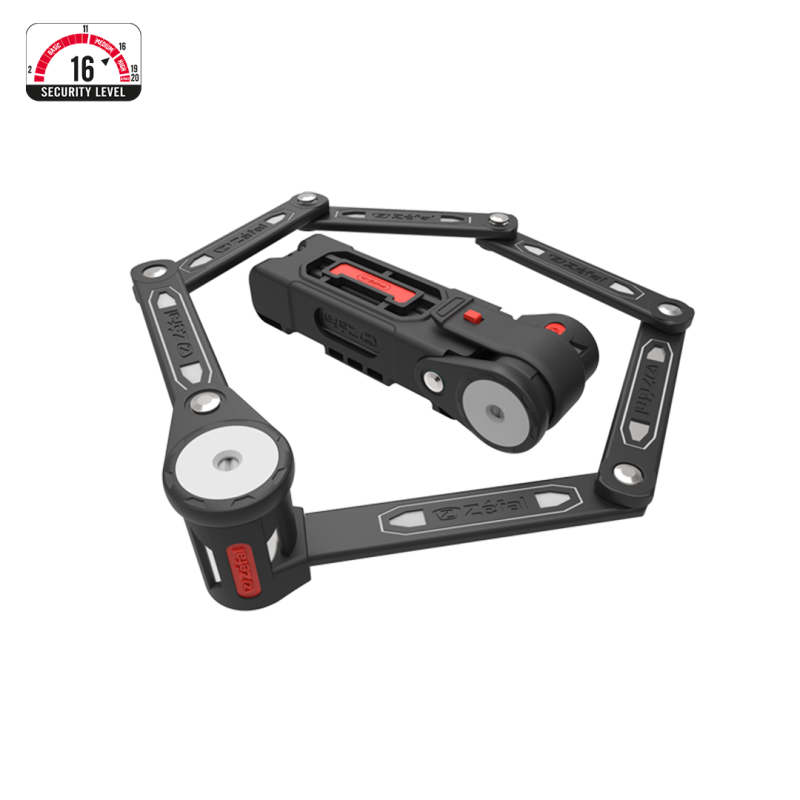 1100 g