Customize your bottles
Why customise your bottles?
This accessory will allow you to carry your drinks while reducing your environmental footprint. All our water bottles are 100% recyclable and made in France, in the Zéfal factory based in Jargeau in the Loiret region.
Our specific polypropylene formulation is odourless and more flexible. Unlike most other water bottles, our sports bottles will keep your water clean and pure. All our bottles are free from Bisphenol-A, phthalates and other toxins, and all are regularly tested for food safety by independent testing agencies.
We offer three choices of lids compatible with our sports bottles:
             - Grip Cap: 16 push colours to choose from
             - Soft Cap: with a soft mouth piece
             - Pro Cap: over-moulded with a soft mouth piece and a double-closure system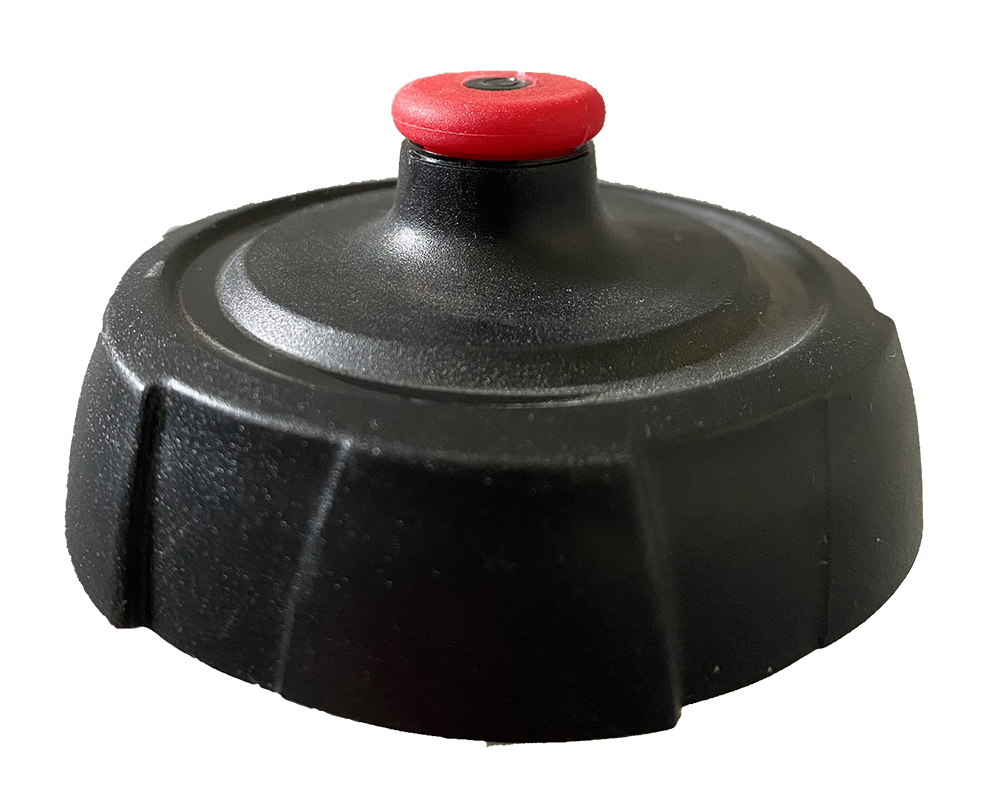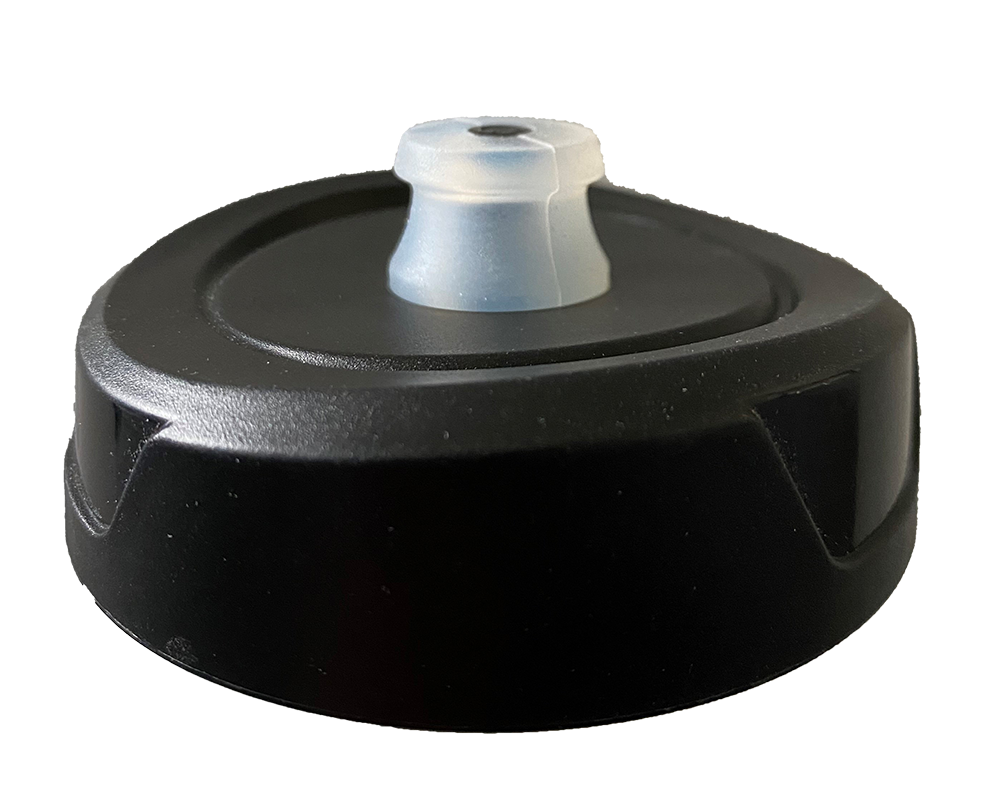 Screen printing or CMYK Digital Printing?
We offer two types of printing on our bottles: 
Screen printing is a technique whereby screens are used to transfer ink onto the bottles. This is our standard printing technique, used on all our bottles. We can print up to 4 colours and we require a minimum order of 250 identical bottles.

CMYK Digital Printing is less affordable but has 2 upsides.First, it allows an infinity of colour shades. Then, the minimum of order is 50 bottles (vs. 250 bottles with the screen printing).

It's only available on the Sense Soft 65 and 80. Printing only on white bottle (with black cap).
Start creating your customised bottles now.