Profil Max FP65 Z-Switch
Floor pump with a digital gauge
The Profil Max FP65 floor pump is a high-quality product manufactured at our factory in France. The handle is made from wood and the body from anodised aluminium. The hi-tech base is reinforced using fibres ensuring that the vibrations or high temperatures created during inflation are absorbed. The Profil Max FP65 is fitted with a digital pressure gauge for accurate and legible pressure measurement.
Z-Switch system
Easy change from Presta to Schrader or Dunlop via a simple switch.
Handle made from wood sourced in France
Wood sourced from sustainable forests. Robust and high-quality.
Digital pressure gauge
Accurate (+/-1%) and legible pressure measurement (0.1 Bar / 1 PSI). Low battery indicator.
Large reinforced base
Reinforced material providing a high level of rigidity.
Integrated locking hook
For handle and hose.
They approve
« Its quality, materials and inflation capacity make it an excellent choice. »
TopBici
« Its good performance, fulfilling everything we need is a workshop pump and its price significantly lower than the models with digital pressure gauge, make this fp65 an ideal purchase to control our tyres before each route. »
Ciclismo a fondo
« The use of this digital gauge allows a very precise representation of the pressure accumulated in the tire concerned. »
Wielerverhaal.com
Characteristics
Weight

1.1 kg

Connection

Z-Switch

Handle

Natural beech wood

Pressure

12 bar / 174 psi

Barrel

Anodised aluminium

Hose length

1100 mm / 43''

Height

670 mm / 26.4''

Base

Reinforced composite

Gauge Ø

70 mm / 3''

Product reference

0868
Our advices and commitments
Maintenance instructions
We recommend that you lubricate the mechanism by inserting a drop of lube several times a year.
Any mineral origin oil is suitable. We particularly recommend our PRO WET LUBE.
Engineered
Product designed by our R&D department and made in France.
Quality commitment
Commitment to quality is one of our major concerns. We carry out stringent testing on pumps, especially on foot pumps. Our different models must successfully pass the following test: 100 inflation cycles of a capacity of 650cm3 at a pressure of 0 to 10 bars and 20s between each inflation cycle.
What/How does the lock mechanism on the digital gauges/meter display work/function? Prevent over-inflation?
UPVOTE
0
Brian Seklecki on Apr 03, 2022 11:23
Hello, the pump doesn't have a lock mechanism. There is no risk of over-inflation as long as you do not exceed 15 bar. Team Zéfal
Complementary Products
NEW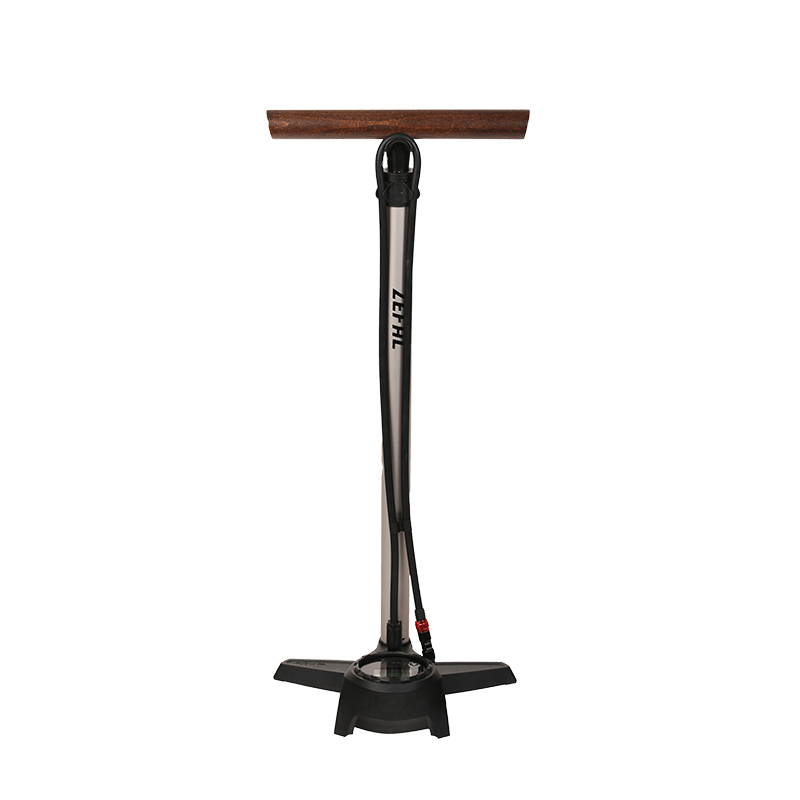 1100 g
Spare parts
NEW
6 g