Z CONSOLE DRY
Waterproof smartphone holder
This waterproof smartphone holder protects the phone against rain and dirt. The phone screen is always accesible using the Z Console Dry M's tactile window and also allows you to take photos and videos. The Z Console Dry is fitted in one click onto the bike frame using the Z Bike Mount (included in the kit) and is positioned on the bike stem, then off you go!
Watertight
Protects the smartphone from rain, mud and any other impacts.
Universal
Compatible with all smartphones.
Touch screen window
Still use your smartphone through the protective case.
Camera window
Possible to take videos and photos through the transparent window.
Dual orientation of the smartphone
Adjustable angle in landscape or portrait mode
They approve
« Your phone isn't going to become dislodged from the case over bumpy terrain either. At least, I tried it on a lot of gravel roads and that never happened. »
Road.cc 08/2020
Characteristics
Weight

7052A : 47 g
7052B : 54 g

Material

TPU 420D

Product reference

7052A
7052B

Maximum phone size

7052A : 150 x 72 x 10 mm / 5.9 x 2.8 x 0.4"
7052B : 170 x 84 x 10 mm / 6.7 x 3.3 x 0.4"

Compatibility

Z Bike Mount / Z Armband / Z Car Mount / Z Handlebar Mount

Window size

7052A : 130 x 62 mm / 5.1 x 2.4"
7052B : 150 x 68 mm / 5.9 x 2.7"
Our advices and commitments
Instructions for use
Downloadable smartphone compatibility chart.
Engineered
Product designed by our R&D department in France.
Quality commitment
The commitment to quality is one of our major concerns. If you encounter any difficulties with this product, please contact our quality department.
Disponibility
Not available in the U.S.
Hi, Is this case suitable for an iPhone 13 pro? Many thanks, Chris.
UPVOTE
0
Chris Borg on Oct 01, 2022 11:28
Hello, yes, this case is suitable for an iPhone 13 Pro. Team Zéfal
Complementary Products
NEW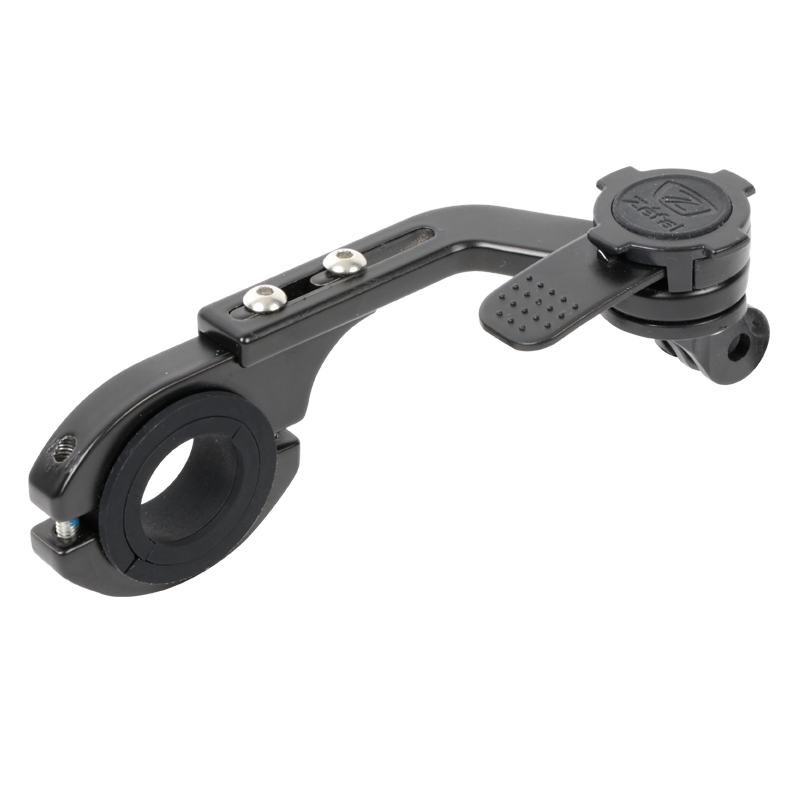 70 g
Spare parts
NEW
23 g