AFA 8 Plus
8-function multi-tool integrated into the bike
The AFA 8 Plus is a multi-tool designed to keep the tools you need for minor field adjustments and repairs close at hand. 
The holder, specially developed to accommodate our multi-tool, fits discreetly under any water bottle holder. Strong and durable, it provides an extra level of protection for the tools against water and dust splashes, ensuring that the tools always work optimally.
The AFA 8 Plus includes a 2/2.5/3/4/5/6 hex wrench, a T25 Torx wrench, a flathead screwdriver, an 8/9/10/11/12 speed compatible chain tool and a bottle opener. You will never be caught unprepared during your trips.
Durable
Precise CNC machined steel tools with chrome finish
Universal
Support compatible with all types of frames with threaded holes for bottle cages
Easy access
Multi-tools accessible with gloves.
Secure
Hinged lid with hook closure
Discreet
Compact and lightweight
Characteristics
Weight

154 g

Material

Steel and aluminium tools Fiber reinforced polypropylene holder

Dimensions

235 x 56 x 18 mm

Product reference

9987

Plugs

No

Screws included

M5 x 25 mm

Handlebar compatible

No

Tools included

Hex2/2,5/3/4/5/6; T25; ϴ5; Chain Tool

Chain breaker

8 to 12 Speed
Our advices and commitments
Mounting instructions
1. Remove any bottle cage screws that may be present on your assembly.
2. Place the AFA 8+ between your bottle cage and your frame.
3. Align the holes and position the screws provided with the product. To prevent seizing and facilitate future removal, apply a thin layer of grease to the screw threads. You can use our Pro II Grease.
4. Adjust the position of the AFA 8+ to your liking (19mm adjustment range)
5. Tighten moderately with a 4 hex key.
Engineered
Product designed by our R&D department in France.
Quality commitment
The commitment to quality is one of our major concerns. If you encounter any difficulties with this product, please contact our quality department.
Complementary Products
NEW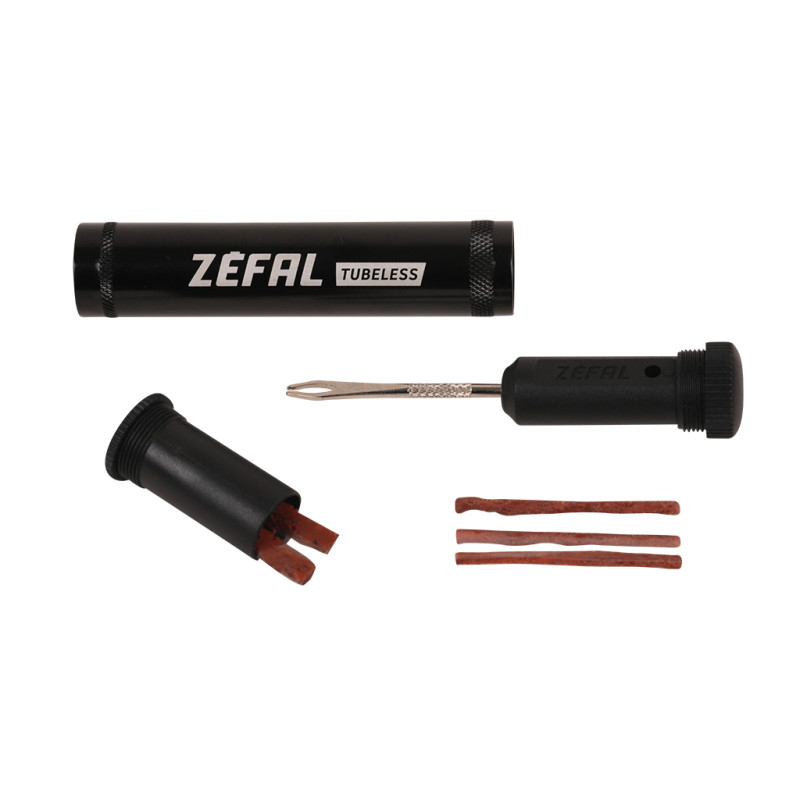 53 g