Advices and tutorials
Customise your water bottles
Discover the customised bottles configurator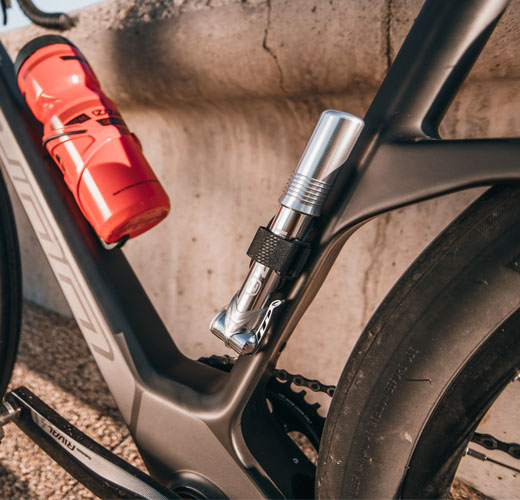 How to choose a mini pump?
Every good cyclist has a mini-pump, but does it fit your riding? Discover the specificities of MTB mini-pumps, road mini-pumps and the different types of mini-pumps according to your needs.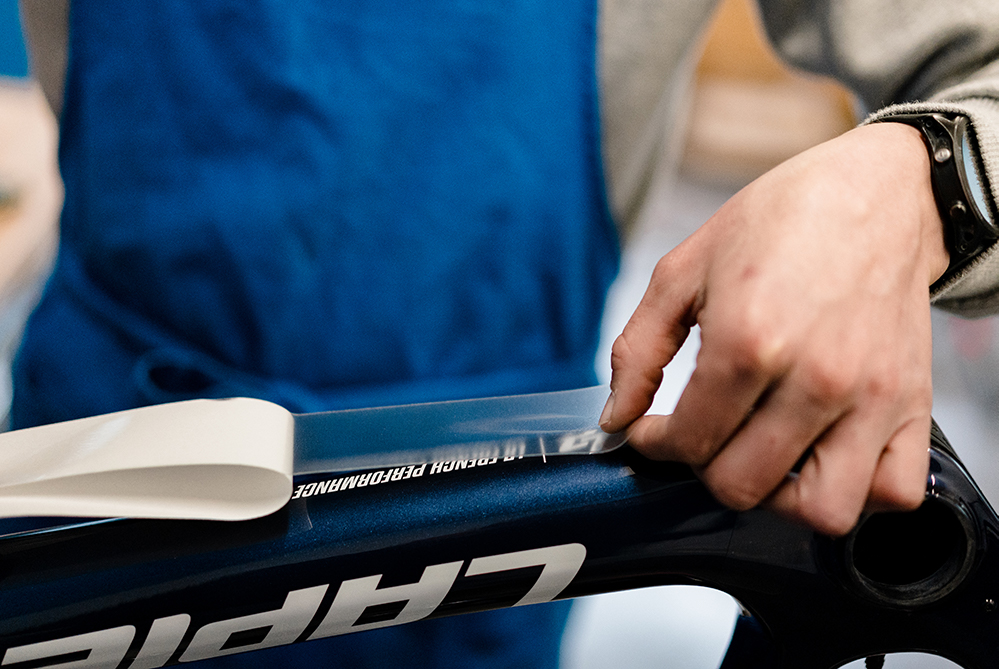 How to protect my frame?
A few tips to protect it from bumps and scratches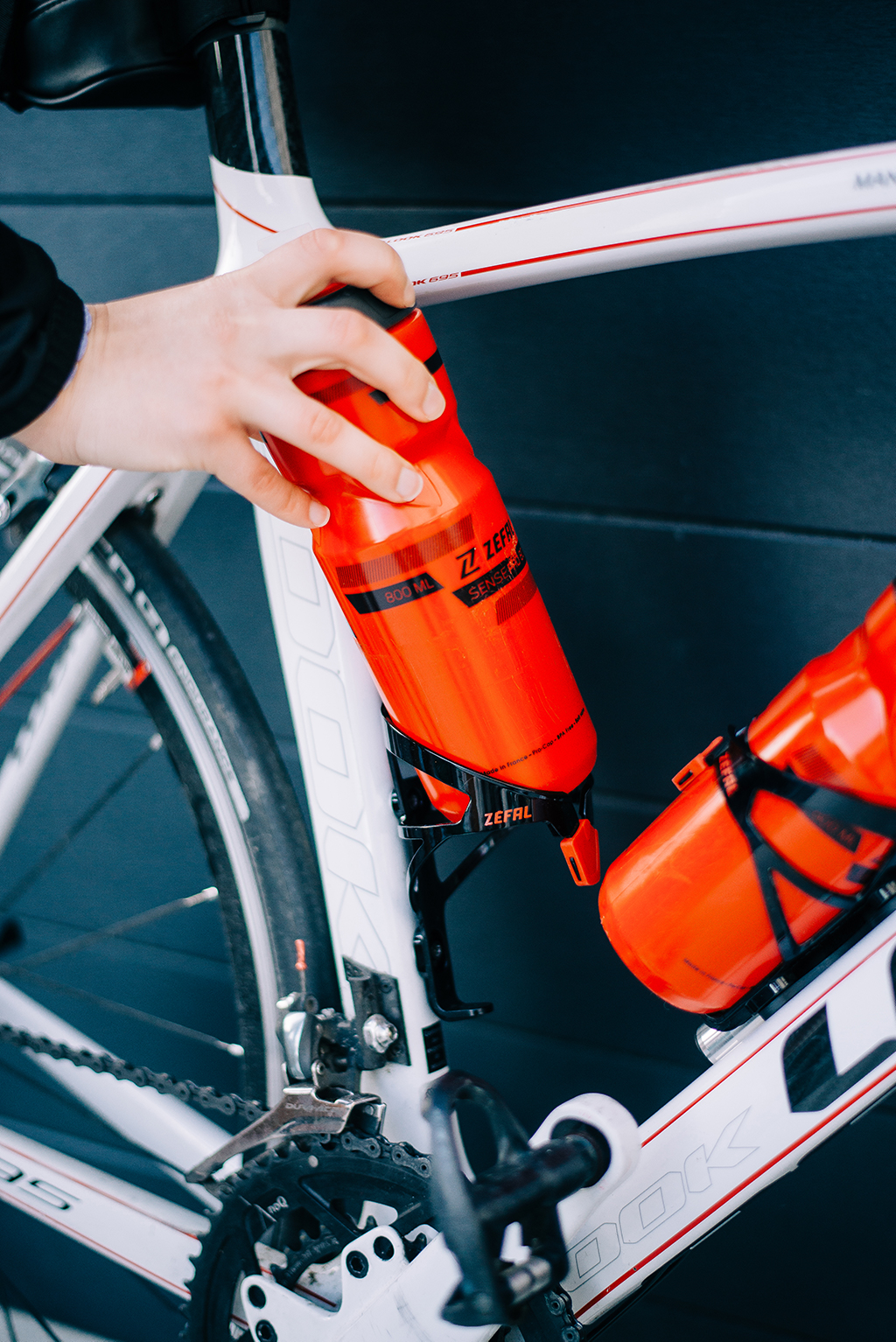 How to maintain a bottle?
The right reflexes to adopt