Arctica 75
Insulated bottle
The Arctica insulated bottle keeps your drink at the right temperature until 2.5 hours. 
Its odourless material reduces any changes to the smell or taste of its contents. It is convenient to carry, either on a bike or in a bag. It is made using three layers to maintain the heat or the cold.
Multi layer insulated system
High performance insulated system for keeping the temperature over 2.5 hrs.
Odourless material
The polypropylene material keeps water clean and pure.
BPA-Free
No Bisphenol-A, phtalates or other toxins used.
They approve
« The Arctica bottle is lightweight and allows me to take advantage of the temperature maintenance properties of a traditional insulated bottle. »
Léonie Périault, French Triathlon Team, Olympic medalist
« I tried different types of insulated water bottles in preparation for the races I was going to have in hot conditions. I had the best results with the Arctica Pro. »
Dorian Coninx, French Triathlon Team, Olympic medalist
Characteristics
Weight

116 g

Material

Polypropylene

Dimensions

76 x 76 x 260 mm

Colors

Black (1670), Blue (1671), Caribbean green (1672), Red (1673), Orange (1674), Light pink (1675)

Diameter

74 mm

Product reference

1670 - 1671 - 1672 - 1673 - 1674 - 1675

Capacity

750 ml / 25 oz

Cap

Grip-Cap

Insulation

2h30

Maximum temperature

80°C - 176°F max

No BPA or other toxins

Yes

Cap material

Polypropylene / Nozzle made with elastomer.

Insulating material

Outside: metallic PET and polyethylene foam / Inside: white PE
Our advices and commitments
Mounting instructions
This bottle has a narrowing in its central part which has the double function of facilitating the grip and ensuring a better holding in the bottle cage. Make sure that it is correctly positioned: the bottom of the bottle in contact with the bottom stop of the bottle cage and the top stop at this narrowing.
Maintenance instructions
Rinse with water after using. Dishwasher safe. Store with lid open. For easy cleaning, we have designed a wide mouth bottle and a hand removable nozzle.
Engineered
Product designed by our R&D department in France, and made in our factory, in France.
Quality commitment
All of our bottles are regularly subjected to food-safety tests by specialised independent agencies in Europe, the USA and Japan. At the end of the product's life, for better recycling, we advise you to separate each element. The teat should be removed from the lid by hand. The various components should be taken to a waste collection centre, where they can be reprocessed in the appropriate channels. Hydration with a sustainable bottle helps to decrease its environmental footprint and save money by using tap water rather than bottled water.
Spare parts
NEW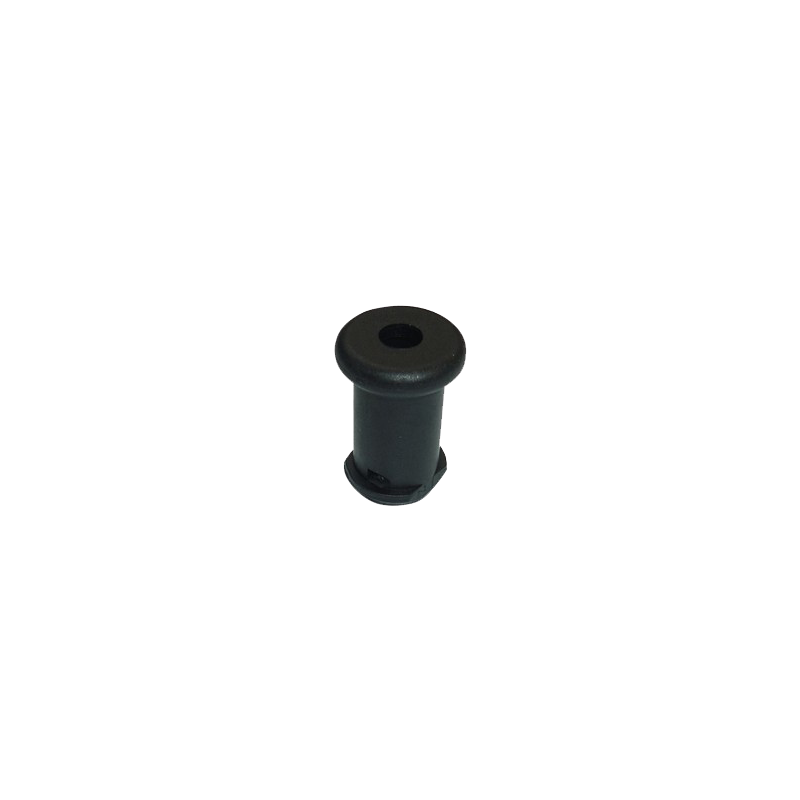 5 g