SENSE GRIP 80
Ergonomic bottle
Made in polypropylene, the Sense Grip bottle offers a soft and odorless solution for cyclists. Its ergonomic control and its flexible material give an easy drink.
BPA-free
No Bisphenol-A, phtalates or other toxins used.
Odorless
The polypropylene material keeps water clean and pure.
Characteristics
Weight

69 g

Material

Polypropylene

Height

235 mm

Colors

Black Smoke-Yellow (1536) / Black Smoke-Pink (1537) / Black Smoked -Black (1538) / Black Smoke-Blue Cyan (1539)

Capacity

800 ml / 27 oz

Cap

Grip-Cap, schraubverschluss
Tips
Maintenance instructions
Rinse with water after using. Dishwasher safe. Store with lid open.
Engineered
Product designed by our R&D department in France, and made in our factory, in France.
Quality commitment
All of our bottles are regularly subjected to food-safety tests by specialised independent agencies in Europe, the USA and Japan.
Our bottles are 100% recyclable. Hydration with a reusable bottle helps to: decrease its environmental footprint, save by using tap water, rather than bottled water.
Spare parts
NEW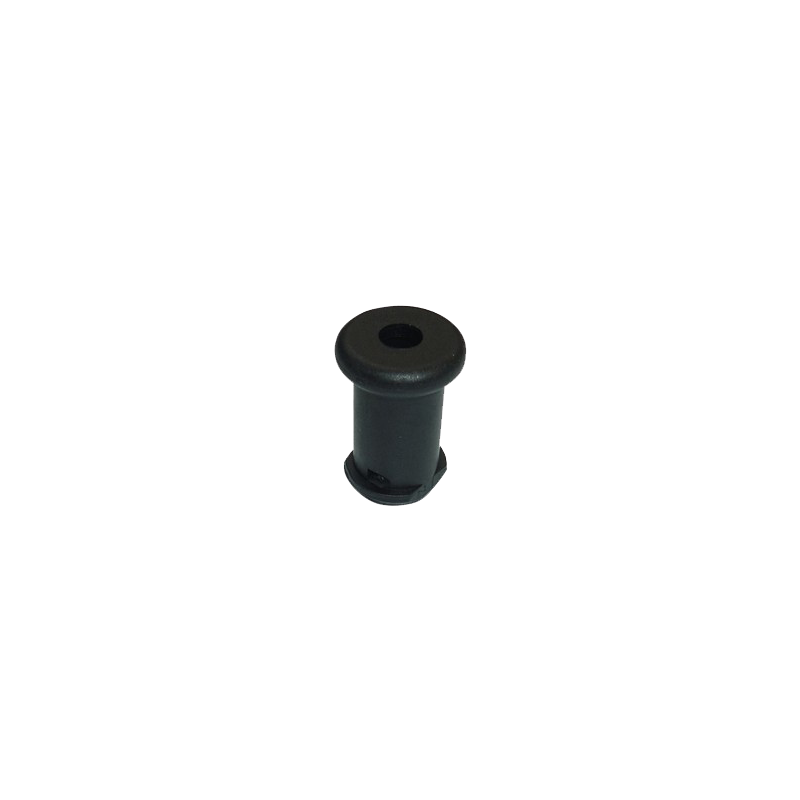 5 g